Accessorizing is everything
-
Me
Accessories complete your outfit.
It can transform a drab outfit into a stunner!
For this reason it imperative to invest in lots of accessories!
Have accessories for daily use as well as for occasions.
Types of accessories are ;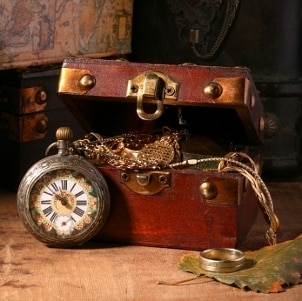 ·
Belts
·
Earrings
·
Neck pieces
·
Wrist watches
·
Sunglasses
·
Rings
·

B
angles
1.
Get a proper storage unit.
2.
Go through your jewelry at least twice a month, arrange, sort and repair.
3.S
tore your belts on hangers and hang them in your wardrobe or roll them up and store in a dust proof box.
4.C
ustomize your wardrobe with a storage units for earrings ,bangles , rings & neck pieces .
5.
There are cases designed to accommodate 6 to 12 wrist watches. Invest in one!
6.
Keep you sunglasses in their case when you aren't wearing them. They are subject to constant scratches so protect them.
7.Clean your silver and gold pieces periodically with cleaning cloths.
View our wide variety of stunning pieces on our website www.peggyzplace.gnbo.com.ng and www.facebook.com/peggyz.place